Aerospec Technologies is a multinational data-analytics company that uses drones to conduct aerial inspections of critical infrastructure across multiple industries.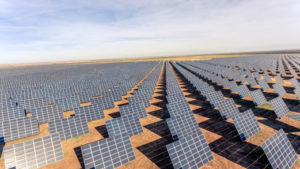 Solar PV Panel Inspection:
We have dedicated solar and thermal experts to make sure that our experience and cutting-edge technology will ensure optimal performance of your solar asset.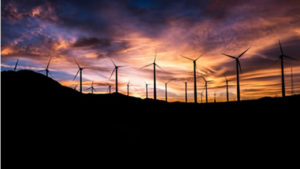 Wind Turbine Blade Inspection:
Our wind turbine blade inspection services enable wind farm asset operators to efficiently monitor and track the condition of their turbine blades.