We'll be at Solar Power International!

Come chat with us at booth #1173
Aerospec Technologies conducts drone inspections of critical infrastructure across multiple industries. Our expert-piloted drones improve the speed, efficiency, and quality of preventative maintenance procedures, optimizing partner assets more than traditional methods.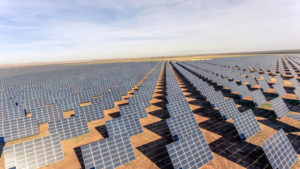 We have dedicated experts that work to perfect
our drone's pv inspection results, ensuring optimal
performance of your solar assets.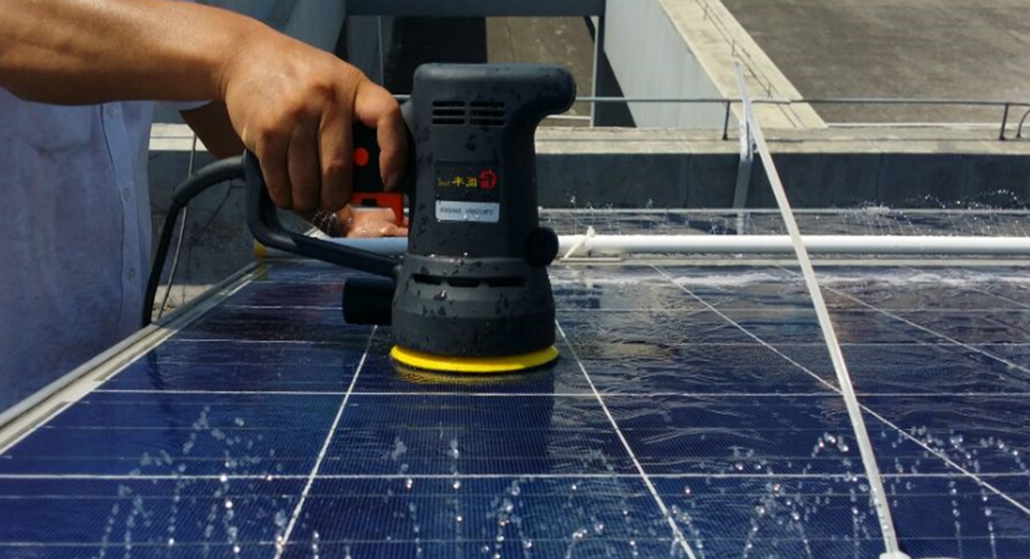 Panel soiling is a critical factor that adversely affects solar module performance. Arid regions such as the Central Valley in California and the Gobi Desert in China can lose 40% of generation capacity if panels are not cleaned periodically.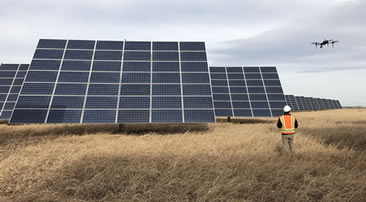 Our aerial IR inspection process involves dual RGB and infrared sensors to analyze images using our AeroSolar algorithm based on pattern detection and machine learning to identify hotspots or module malfunctions during the pv inspection phase.